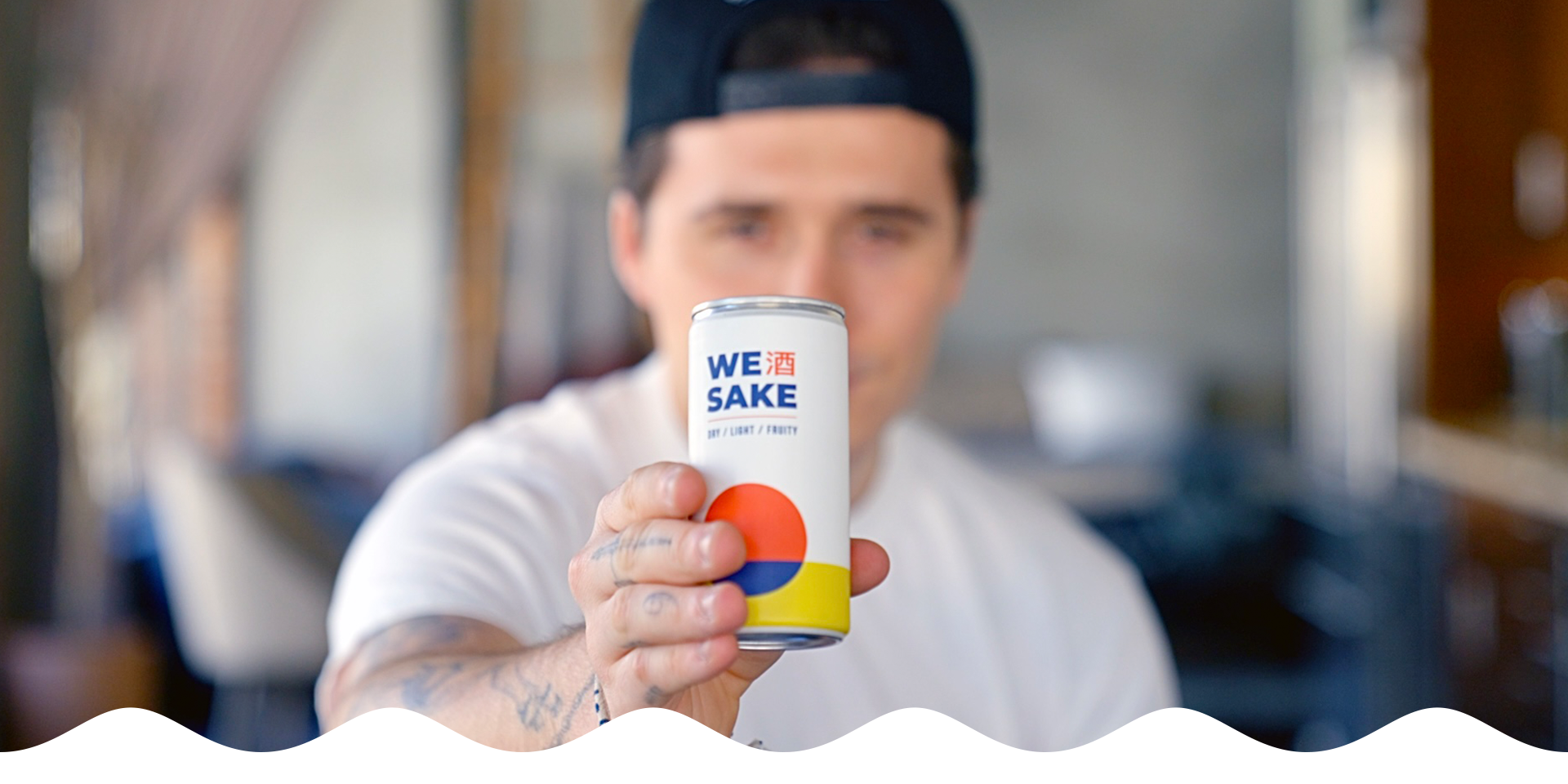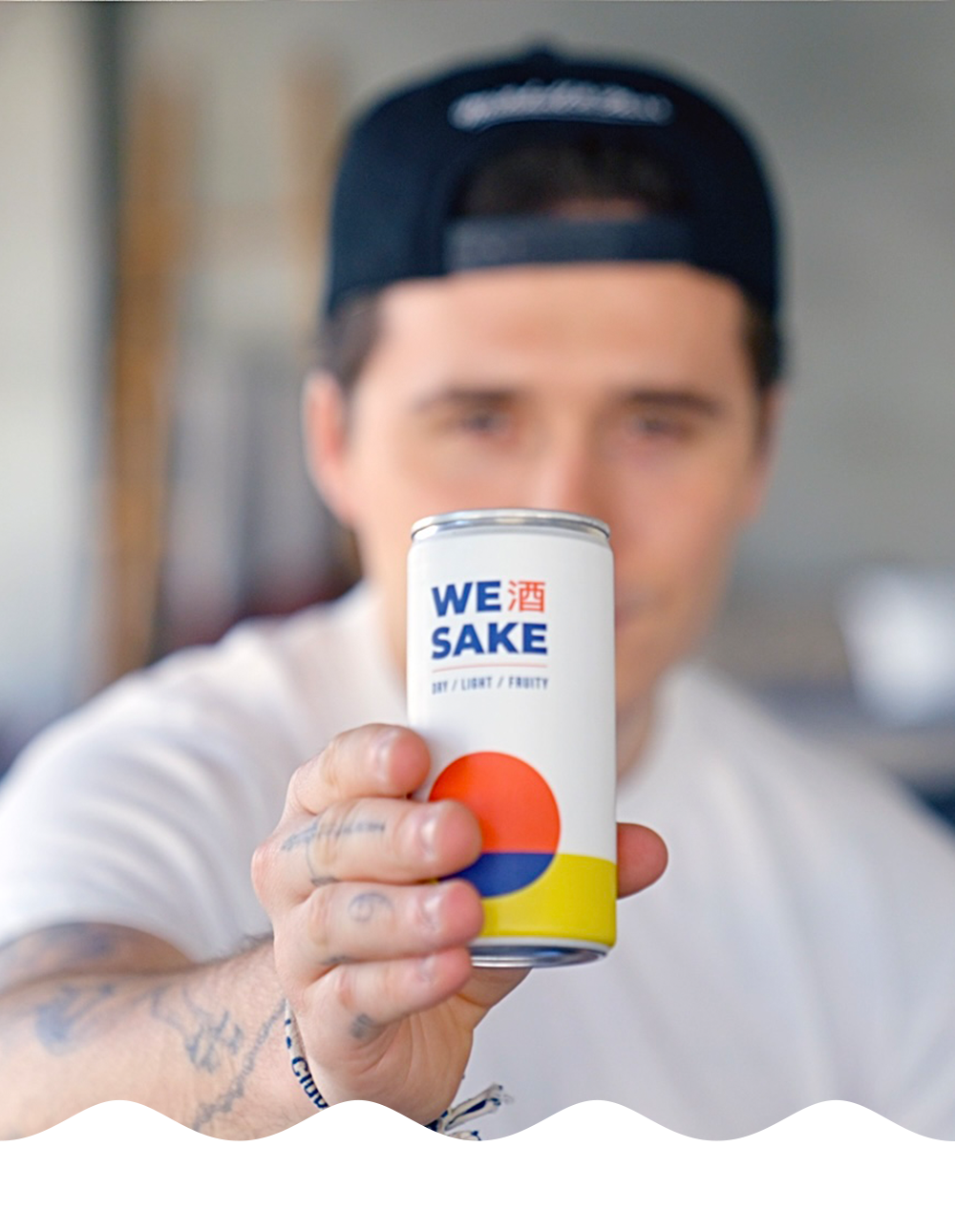 An invitation to
discover sake
together
Sometimes sake can be perceived as formal, distant or hard to understand. But in Japan, sake isn't just for sushi restaurants… it is something to enjoy with friends, family, casually outside during summer or at a BBQ.
We believe sake to be an everyday pleasure and that's why our goal is to help make it easier and more approachable so more people can enjoy this amazing beverage.
Sake has been crafted in Japan for at least 2,000 years and we knew we had to honor its heritage, tradition, and strong connection with Japanese culture.
So we developed a friendship and partnership with one of the oldest sake breweries in Japan to craft a premium-grade sake that would remain elegant for seasoned sake drinkers but bright, fun, and easy for all those who are starting to drink it.
We were brought together by a shared passion for sake and its future. We believe that through education, awareness, and accessibility we can contribute to the growth of the sake category and make this amazing beverage a real option for consumers anywhere and anytime.
As our friends in Japan say, sake is for everyone, and there is no wrong way to enjoy it.
Sake is best enjoyed with company - our name, WESAKE, is an invitation to discover sake together.
Kanpai!
Our
Partners

in Japan

We're extremely grateful to work with amazing Japanese brewing partners. Take a look at how our sake is produced in Kobe, Japan.
We
Give

Back

We're commited to donating a percentage of our proceeds to Japan's first food bank "Second Harvest", who aims to create a Food Safety Net in Japan.
Proudly part of
SBANA
We're proud members of The Sake Brewers Association of North America (SBANA), which is the oldest, largest sake trade association outside of Japan and it brings together a wide array of the allied trade to form one of the strongest sake organizations in the world.