Our
Process
Timeless Taste
Time-tested quality that you can taste in every sip
We brew premium-grade Japanese sake that is elegant for seasoned sake drinkers, but bright fun and easy for all those who are starting to drink it.
It Starts With
Rice
We source and use traditional "Yamada Nishiki", rice often refered as the "The King of Sake Rice", from Hyōgo. This unique strain has been grown in the Hyōgo prefecture for over a hundred years.
Pristine Spring
Water
Water is key to sake brewing, and in our process we use what's considered to be "The Finest Water For Sake Brewing" from rains that percolate out of the Rokkō mountains in Nada.
Perfect Mountain
Climate
Our partner brewery is oriented in such a way that the "Rokkō Oroshi", or the north wind that blows down to the coast from the Rokko mountains, can efficiently cool the hot steamed rice during sake production.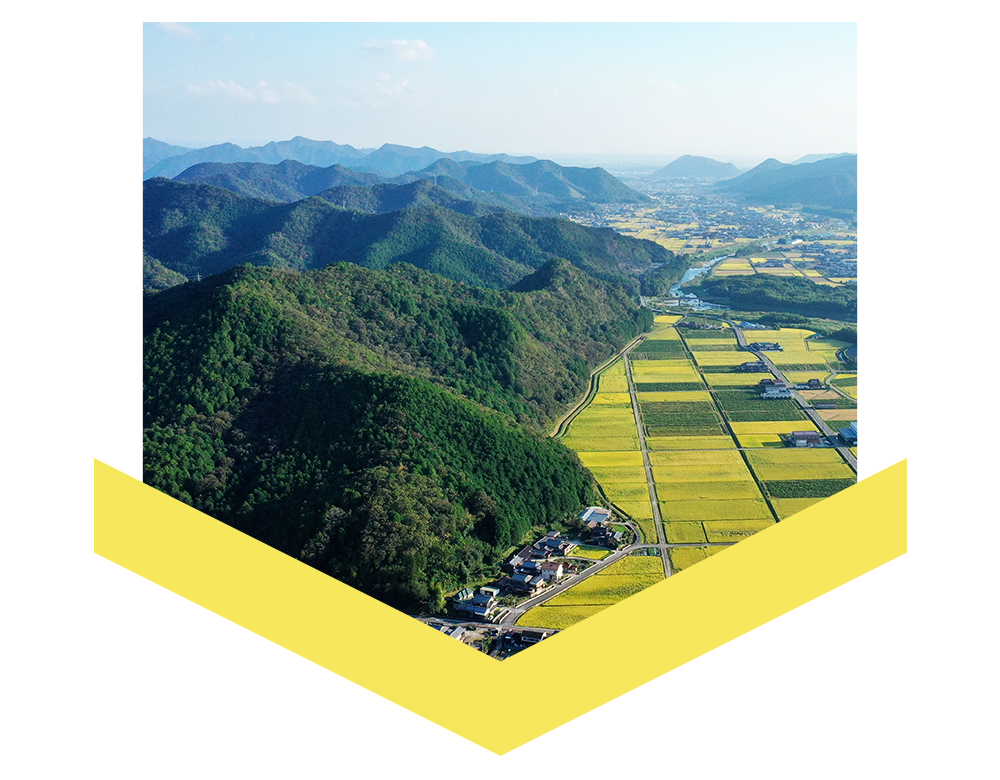 Toji
Culture
Generations of men and women brewmasters called "Tōji" have lived and perfected sake brewing tecniques in the Nada district, where our brewery is located, for nearly 700 years.
Brewing Tradition
Crafted in a 280-year-old brewery, in the Nada-Gogō district of Kobe, Japan, using traditional and modern brewing techniques.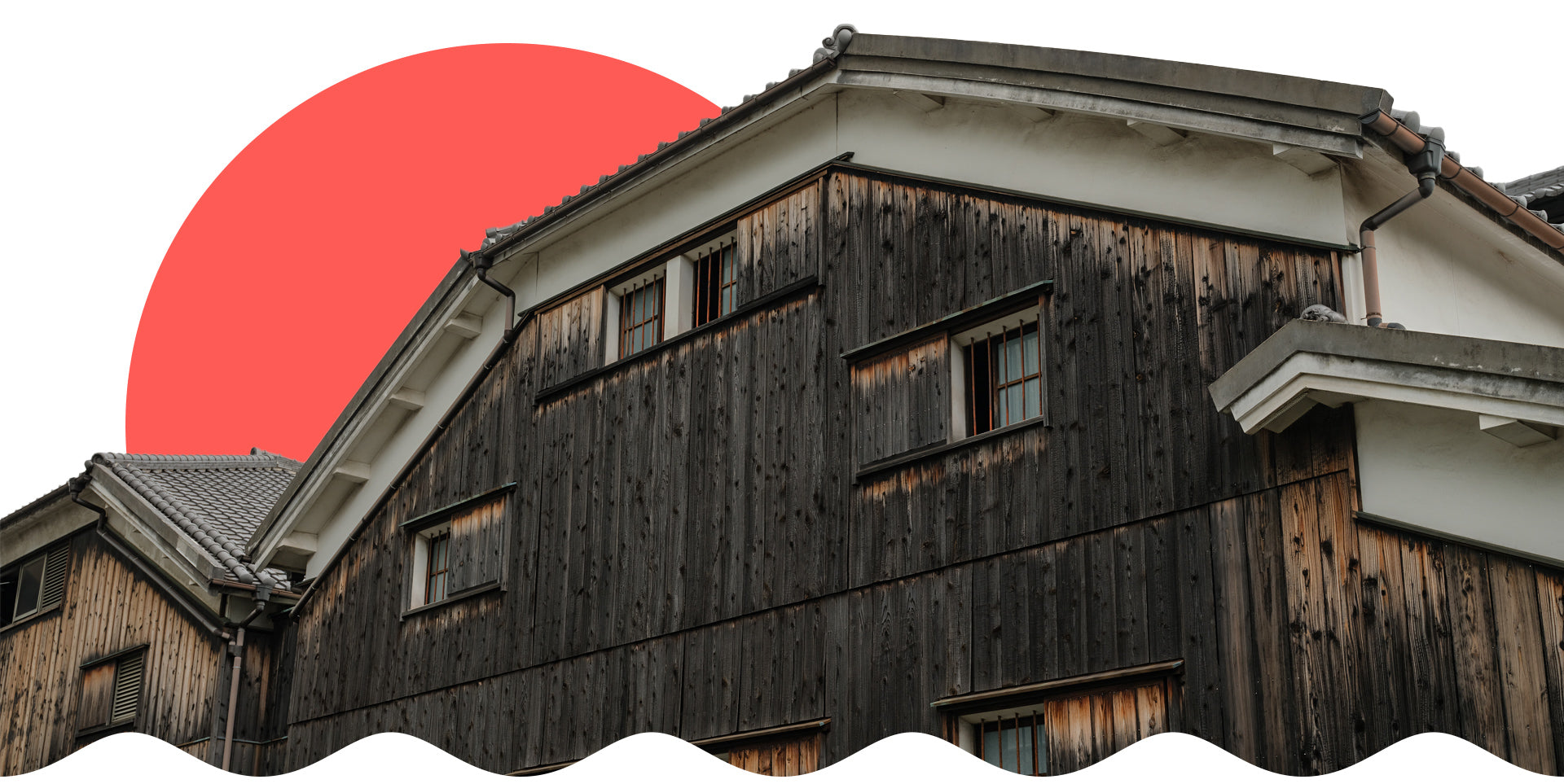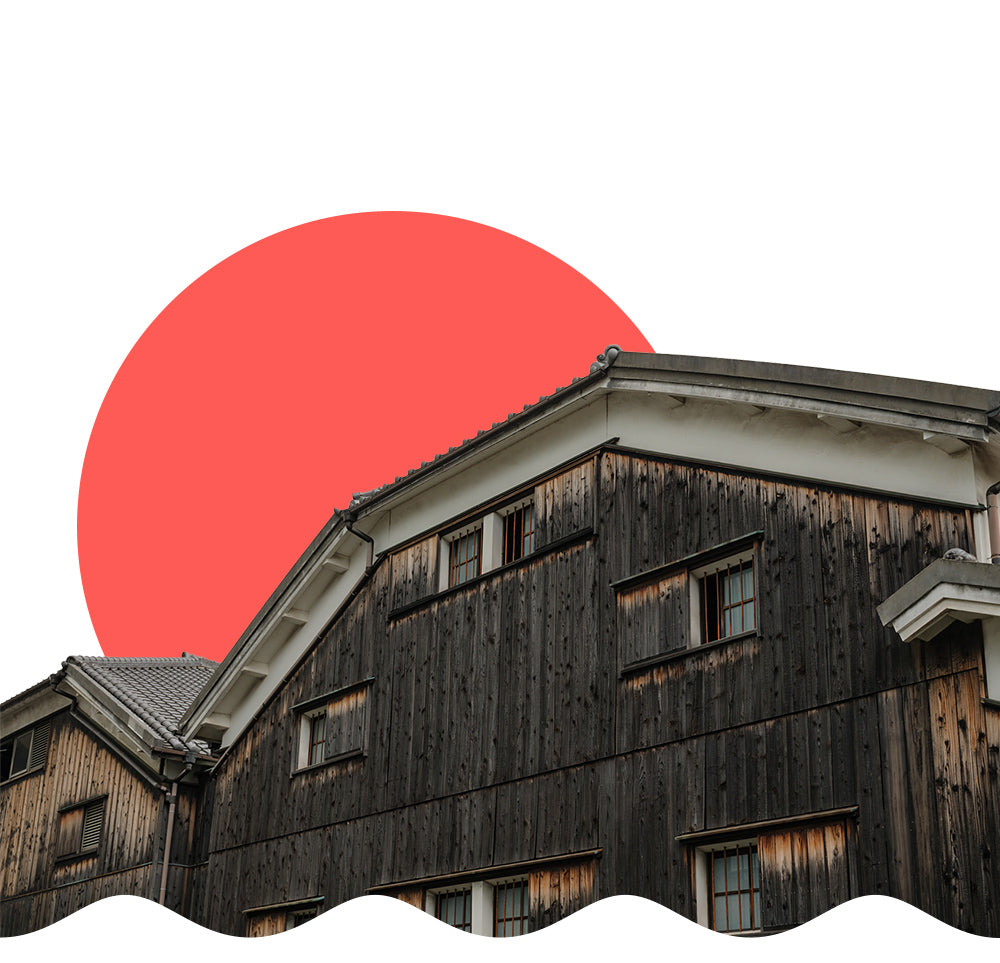 Proud and grateful
We're extremely proud and grateful for all the work our partners in Japan do to craft our sake. Big thank you to the rice field workers, the Kurabito brewery workers, the Tōji brewmaster, and all involved in making our sake a reality.