Brooklyn Peltz Beckham Joins WESAKE as Co-Founder and Partner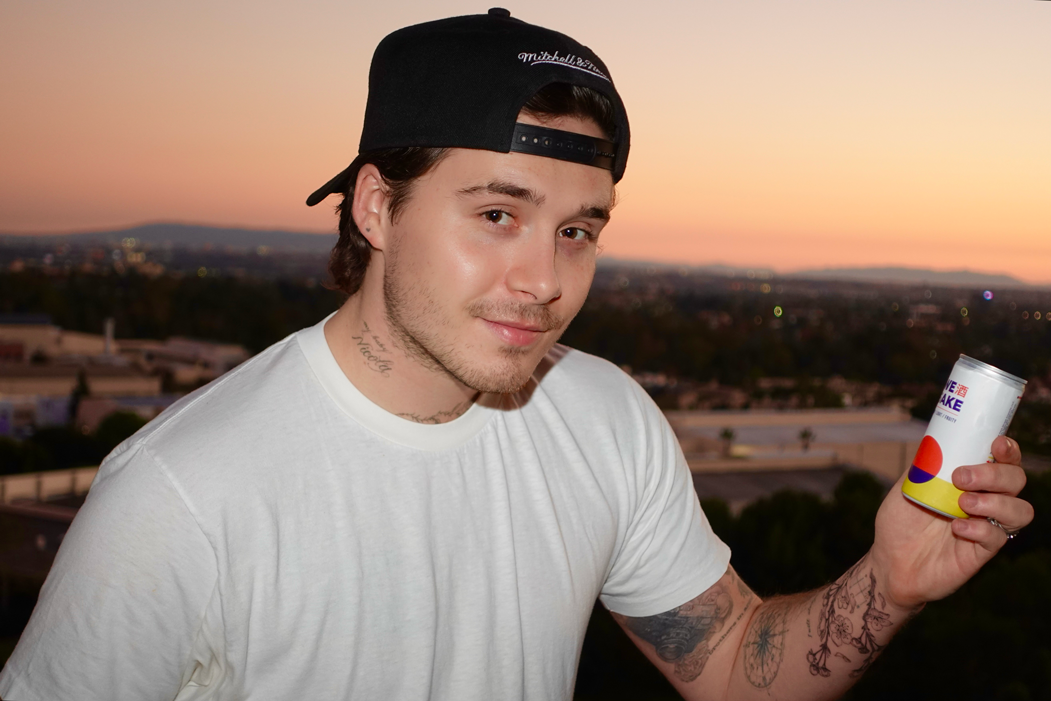 Hi all, it's Brooklyn, and today I am proud to announce that I am joining WESAKE as a Co-founder and Partner.
Joining WESAKE unites many of my different passions, including my fascination with Japan, cuisine and my love of sake, which I know more people will share if they are exposed to it in the right way.
Sometimes sake can be perceived as formal, distant and hard to understand. But in Japan, sake isn't just for sushi restaurants… it is something to enjoy with friends, family, casually outside during summer or at a BBQ.
Sake has been crafted in Japan for about 2,000 years and we knew we had to honor its heritage, tradition, and strong connection with Japanese culture. 
So we developed a friendship and partnership with one of the oldest sake breweries in Japan to craft a premium-grade sake that would remain elegant for seasoned sake drinkers but bright, fun, and easy for all those who are starting to drink it.
Our premium-grade Junmai Ginjo sake is crisp, smooth, and easy to drink. 
It's made with only 4 simple and clean ingredients: rice, water, koji, and yeast, and like all sake it is gluten-free, vegan-friendly, and it doesn't contain any sulfites.
It can be enjoyed on its own, but also pairs beautifully with of course sushi, but also pastas, pizza and all manner of western food and desserts.
Sake's history goes back at least 2,000 years and, believe me, if you want to learn more you can go as deep as you want! 
But what we at WESAKE want most is for you to share our sake with friends over laughs, anytime, anywhere. 
As our friends in Japan say, sake is for everyone, and there is no wrong way to enjoy it. 
Grab a can, a glass, and pour your buddy and yourself a chilled WESAKE and join us.
Kanpai!
- Brooklyn Peltz Beckham
---