Brooklyn Peltz Beckham and Pablo Rivera Unveil New WESAKE "Sakura" Junmai Ginjo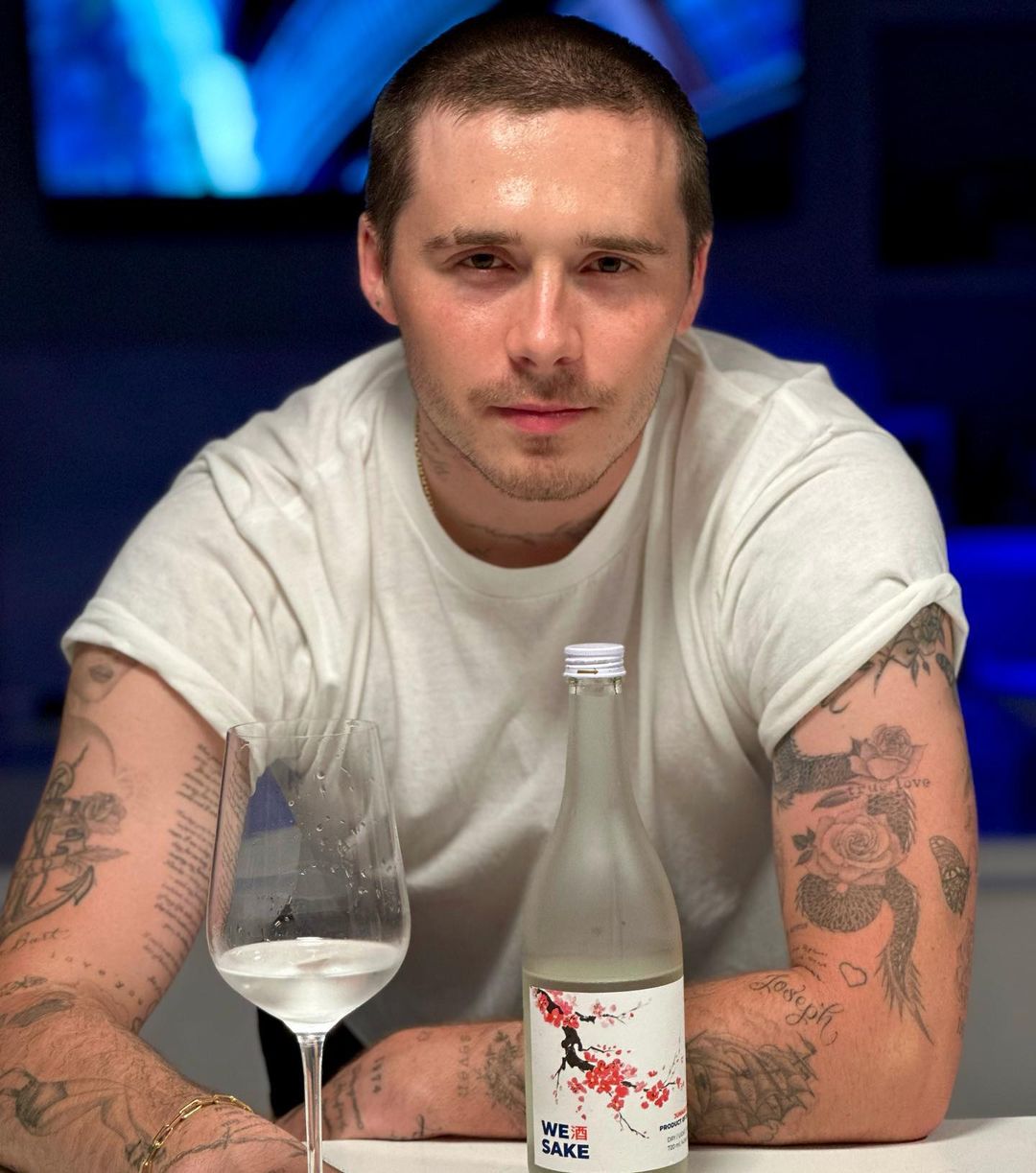 NEW YORK — Founders Brooklyn Peltz Beckham and Pablo Rivera are thrilled to announce the launch of their new creation, WESAKE "Sakura" Junmai Ginjo. This premium Japanese sake is a testament to their passion for tradition, elegance, and the sake category.
Step into a world of tradition, elegance, and delicate flavors. Crafted with precision and inspired by the beautiful Japanese Cherry Blossom viewing celebration. This new sake captures the essence of harmony and balance. Delicate and smooth, defined by its drinkability and subtle dryness. Featuring fruity and floral notes to provide a well-balanced lively expression.
Pablo Rivera, expressed his excitement, saying, "While our canned sake has been a catalyst for raising awareness, fostering trial, and driving occasion expansion, this bottle signifies a moment of consolidation and refinement for our offering. We are committed to continually enhance the sake experience for enthusiasts and newcomers alike."
Brooklyn Peltz Beckham, added, "At WESAKE, our mission is to make sake a part of everyday life. With the introduction of our new bottled format, we are taking a significant step towards our goals."
WESAKEinvites you to raise your glass with friends and loved ones, celebrating life's precious moments. Every sip is a journey through time, a nod to the ages of tradition that have culminated in this refined masterpiece.
WESAKE Sakura Junmai Ginjo is vegan, gluten-free, sulfite-free, and non-GMO with an ABV of 14.5%. Available nationwide through their website and at select retailers with an SRP of $24.99 for a bottle of 720ml.
For inquiries, samples, and further information, please contact hello@wesake.co.
For More Information:
https://wesake.co/products/wesake-sakura-junmai-ginjo
---