Introducing our new WESAKE Sakura Junmai Ginjo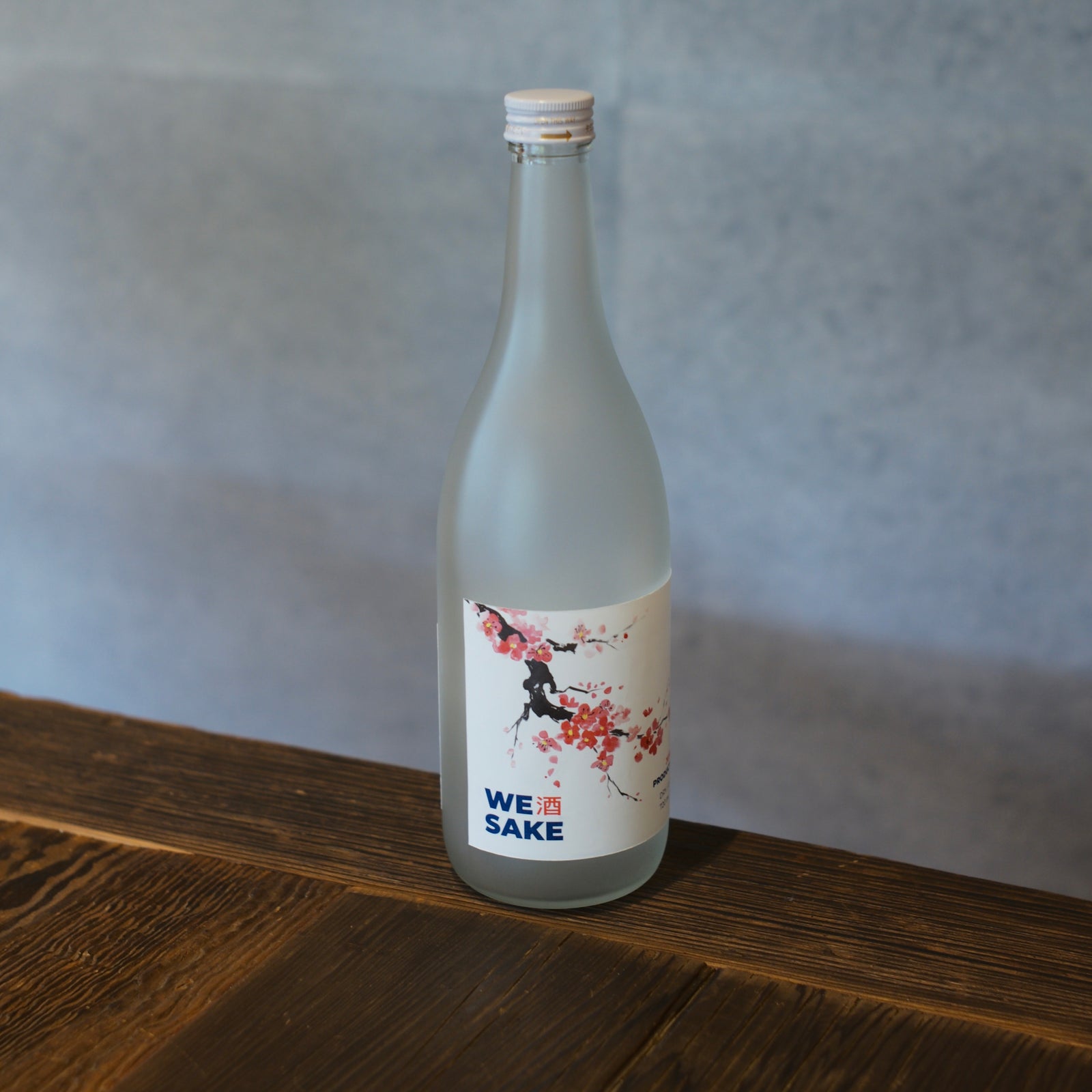 Step into a world of tradition, elegance, and delicate flavours.
Introducing our new "
Sakura" Junmai Ginjo sake
.
Crafted with precision and inspired by the beautiful Japanese Cherry Blossom viewing celebration.
Our new sake captures the essence of harmony and balance.
Delicate and smooth, defined by its drinkability and subtle dryness.
Featuring fruity and floral notes to provide a well-balanced lively expression.
Share the moment, raise your glass with friends, and celebrate life's precious moments with our sake.
Every sip, a masterpiece of tradition, perfected through the ages.
A journey meant for everyone, a celebration of flavor, and an experience to be savored by all.
---