What Is Sake? Sake FAQs with Brooklyn Peltz Beckham and Eda Vuong from Sake School of America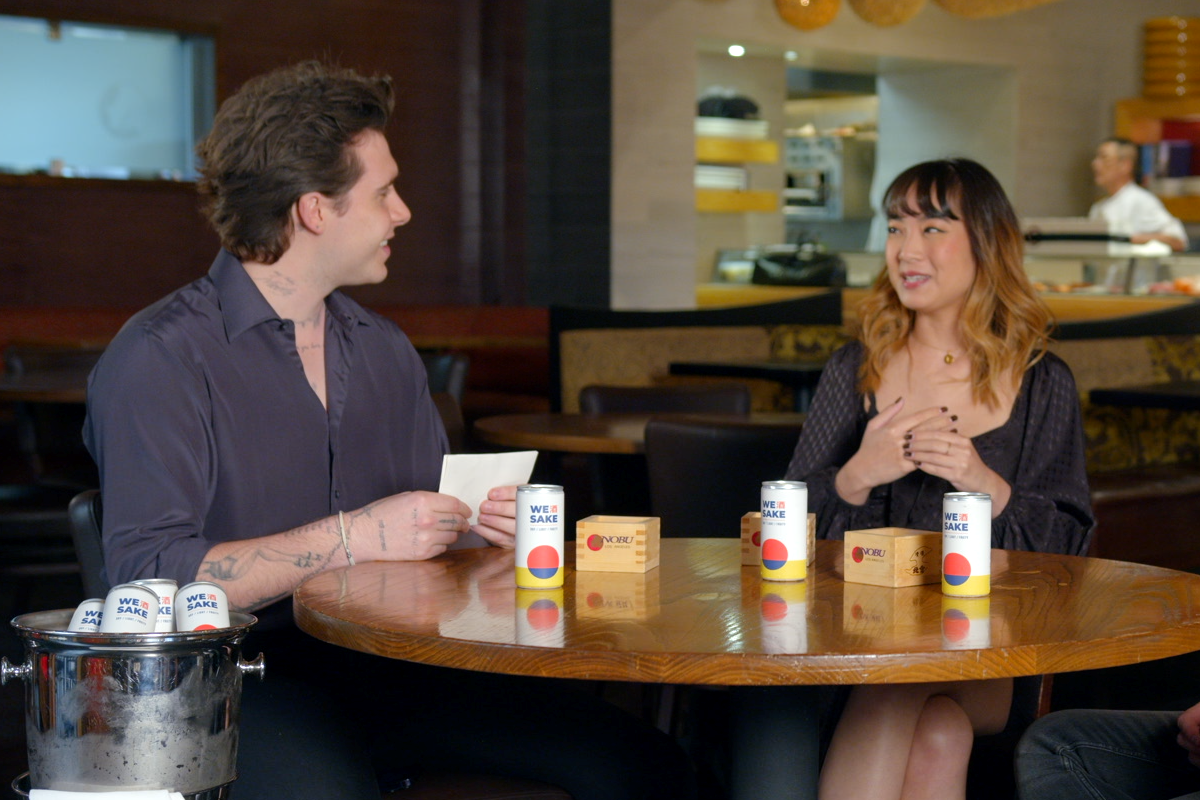 Sake is an amazing beverage, but the ingredients, flavours, and culture around sake drinking remain a mystery for most consumers. So we went to Nobu restaurant in Los Angeles and sat down with Eda Vuong, the lead sake specialist at Sake School of America, so she could answer the most frequently asked questions about sake.
What is sake? Sake is an alcoholic beverage that's made from fermented rice. It only used four simple and clean ingredients: rice, water, koji, and yeast. Sake is a very clean beverage because it does not contain any sulfites or chemicals like other spirits or wines do. It sometime can have some distilled alcohol added but the reality is that it's a very straightforward beverage as it's made with only this this four simple and clean ingredients.
---